A Perfect Balance Between an Artist's Mindset and a Craftsman's Skill
3 Axis Inc. is a turnkey exhibit and architectural element fabrication company. Since 2005, we've collaborated with community members, boards of public and private institutions, architects, general contractors, other design firms and specialty trades to bring ideas to life. Our state-of-the-art workshop is where the computer lab and the sculpture studio meet to create memorable custom architectural features and interactive exhibits.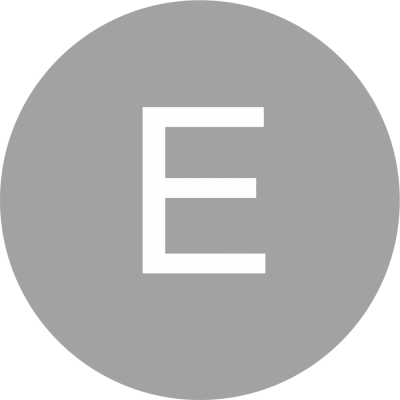 Erik Beier
Founder
Erik Founded 3 Axis Inc. in 2005. He received a BFA from the Kansas City Art Institute in New Media and Sculpture. Erik has more than 19 years of experience in the custom fabrication industry. He's involved in sales, estimating and project managing, but his super powers are in conceptual and mechanical design.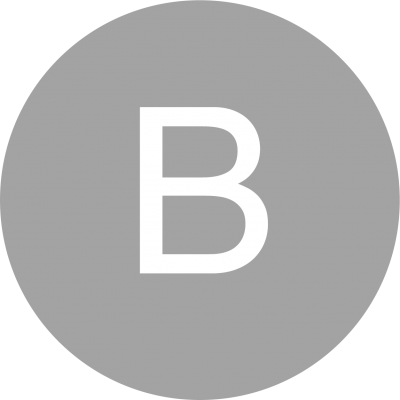 Brad Smith
Project Manager
Brad joined 3 Axis back in 2009 because he was the expert we needed to build a giant helmet for the Kansas City Chiefs. He has a computer science background and constructs the majority of our electrical and interactive components.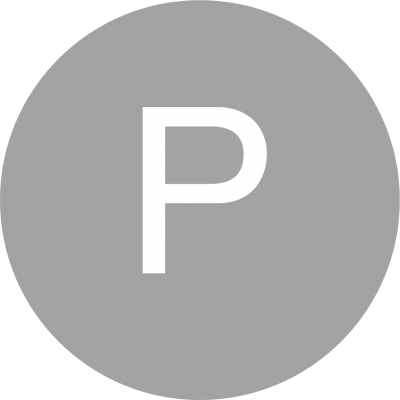 Philip Denker
Fabricatior
Philip joined our team in 2018. He's a Kansas City Art Institute graduate and has 12 years of experience in fine art handling and installation, as well as extensive knowledge in plastic fabrication.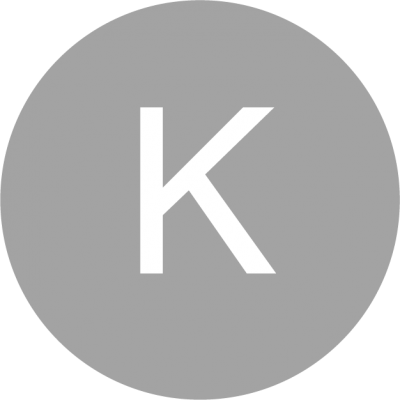 Kyle Cook
Designer
Kyle's design fingerprints have been on 3 Axis projects since 2019. He earned a BFA in industrial design from the University of Kansas. Creating meaningful interactions with his designs is what keeps him up at night and gets him excited to come to work each day.
"I need a thing that goes here and does this."
Tell us about your project.